More scattered showers are in the forecast this weekend but hopefully you can dodge them at two outdoor events. If you don't want to take chances, there's also an indoor event happening this weekend!
Jazz Alive is back this weekend at Travis Park. This event is 100% free to the public and is featuring some amazing Jazz artists on 2 stages. Enjoy great music, jazzy cocktails, fun foods and much more. Bring an umbrella and maybe even a rain poncho. For a list of all the acts click here.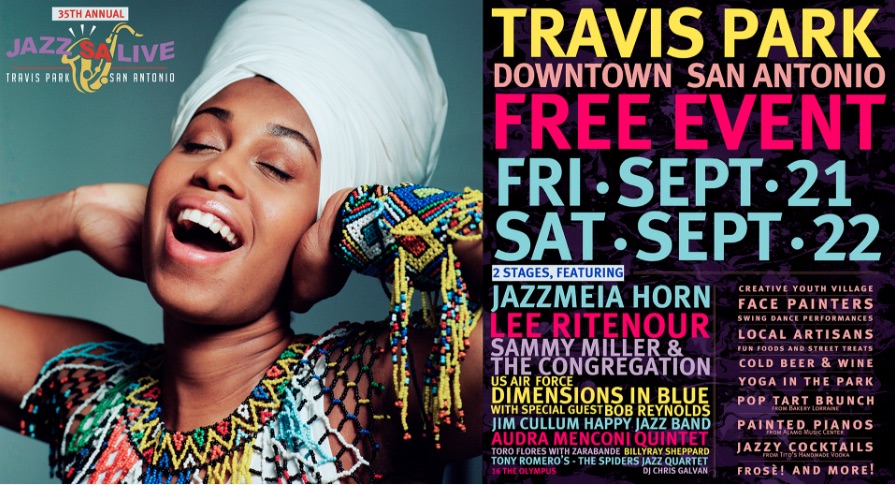 Another popular outdoor event this weekend is the 13th Annual Brews and Blooms at the Botanical Garden. It is this Saturday from 7:00 – 10:00 P.M.There will be 20 craft breweries to sample, live music, food trucks and much more. They are also offering a free UBER for first time riders only! Tickets are $30.00 and again, don't forget to bring an umbrella. More details about this event can be found by clicking here.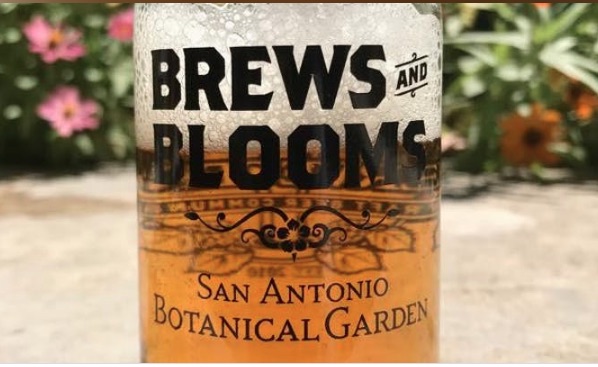 Now for an indoor event! Destino San Antonio at the Briscoe Museum starts today and continues every day until January 21, 2019. At this event you can see what San Antonio was like from 1860 – 1930. They will display almost 600 photographs, some of which you will able to see in 3D of what our city used to look like! There will also be lectures, workshops and much more. This event is also free! Details here.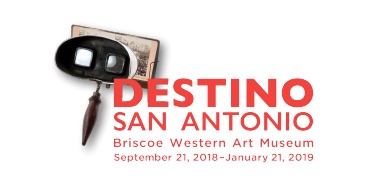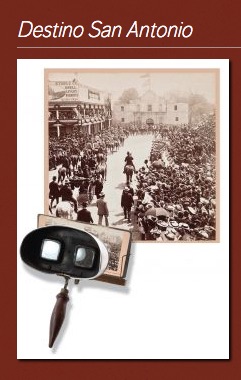 A look ahead to next weekend…Thomas the Tank Engine is coming through the Hill Country next weekend! Click here for details.