Happy Fall Y'All. "Weather" it feels like fall or not, the Autumn Equinox arrives this Saturday, September 22 at 8:54 p.m. CDT.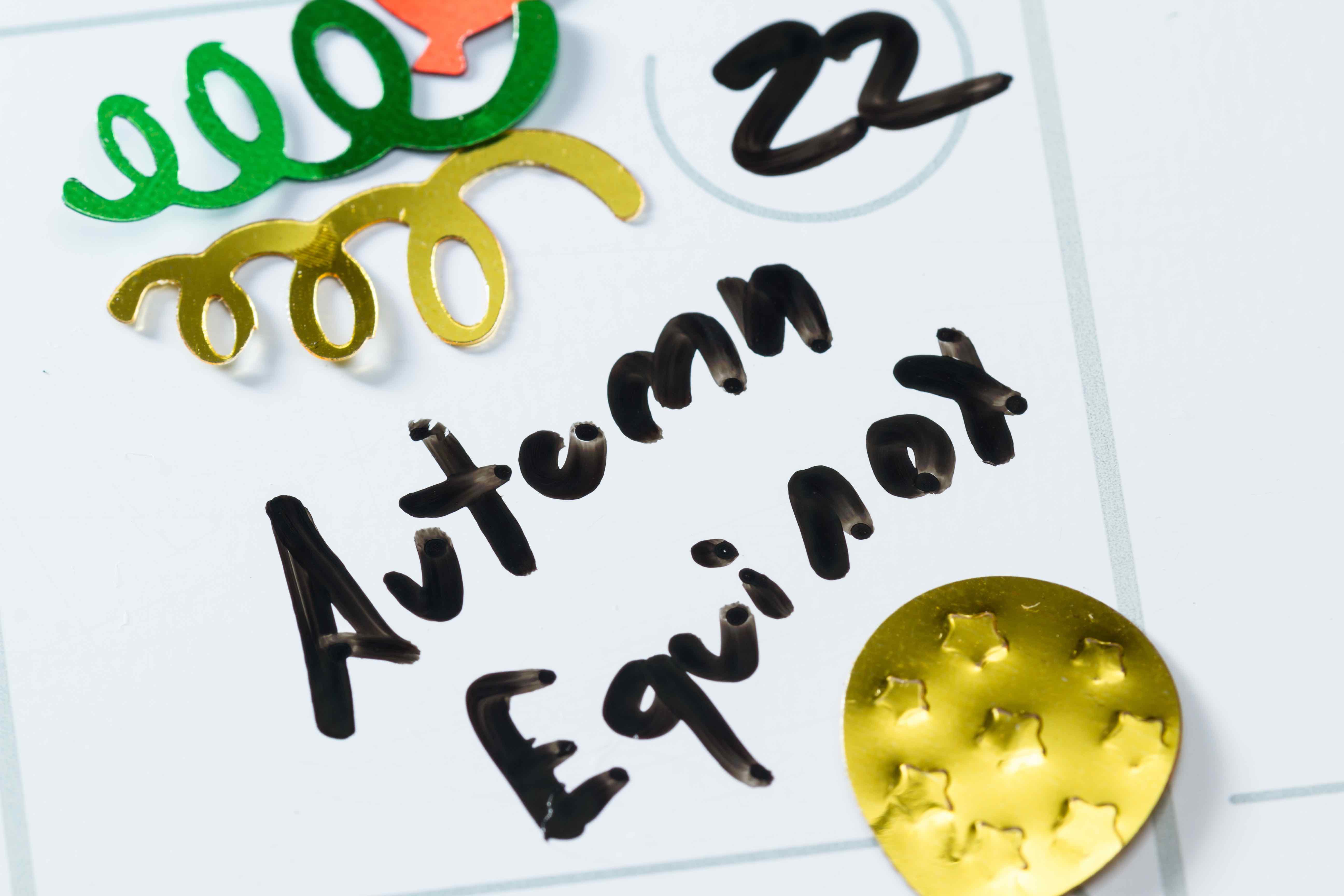 At a precise moment each September, on either the 21st, 22nd or 23rd, the sun appears directly above the equator, marking the exact time of the autumnal equinox here in the Northern Hemisphere. And while us folks here in Central Texas do not often feel the temperature change or see the leaves start to change colors in September, we do get to view some awesome sunsets and look forward to cooler evening temperatures.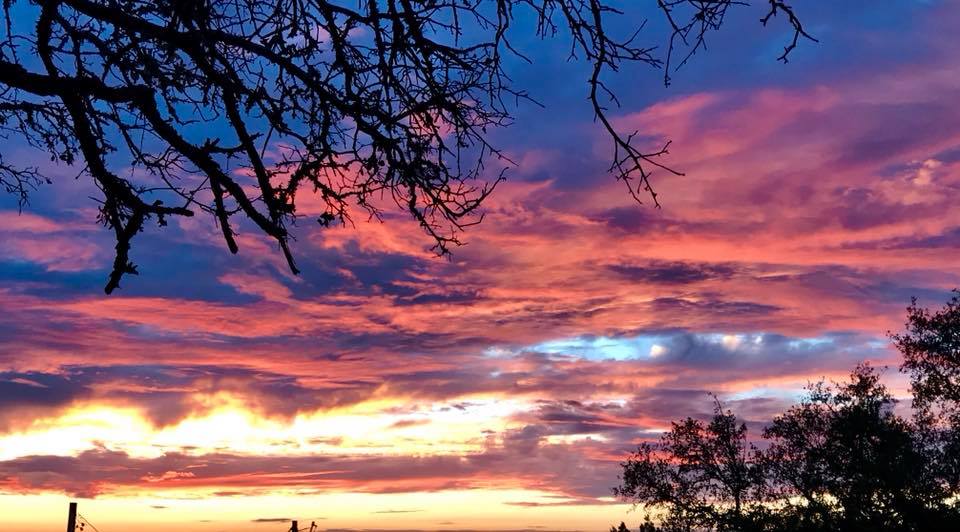 What is your favorite season? Please comment and let us know your favorite things to do to usher in Fall.
If you are looking for ways to savor the start of a new season this weekend,  click here (courtesy of HOUZZ).
Closer to the weekend, I'll post some local events to help you usher in Fall, Y'All!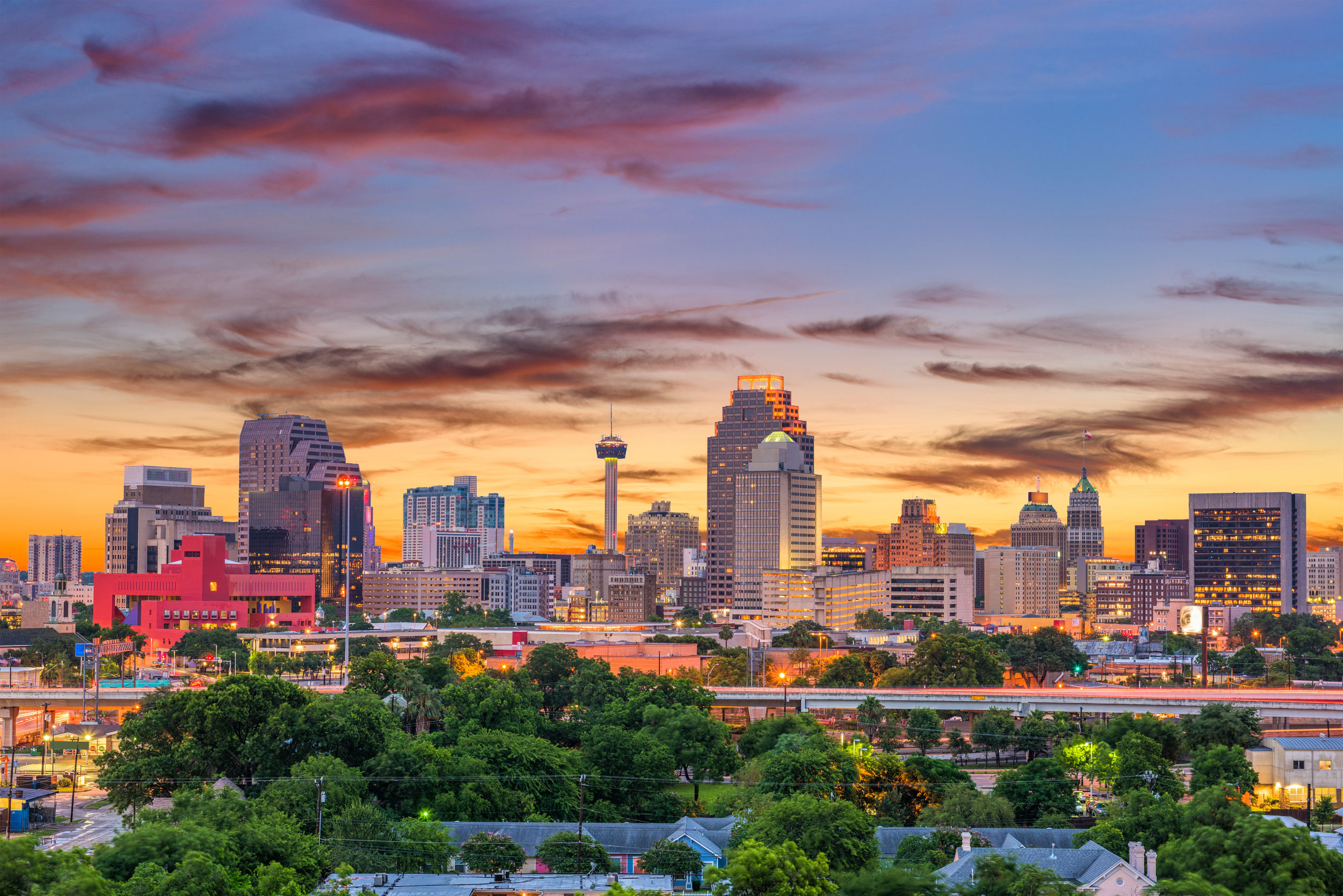 It has been a wet week and today and tomorrow may be the same. How about an indoor event this weekend?u.

The 23rd Home and Garden Show takes place at the San Antonio Con­vention Center today through Sunday. There will be seminars for home projects, a kid zone, celebrity guests and more! Adult tickets are $8.50 and kids 16 and under are free!  For details and tickets click here.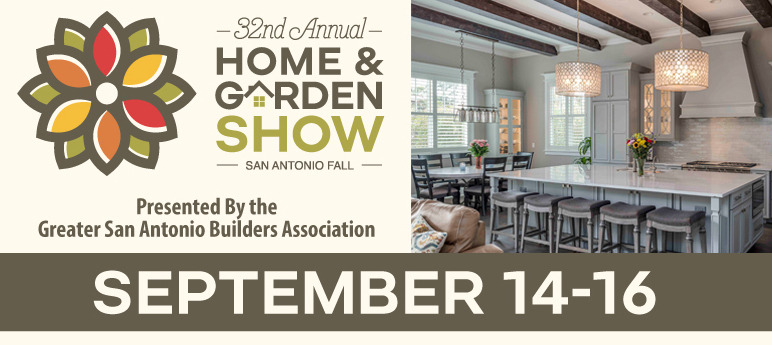 Also this weekend is Disney's Musical NEWSIES opening at the Public Theater near San Antonio College. Un­like Broadway, tickets start at only $20.00! The play Newsies runs through Oct 14th. To get tickets and more information click here.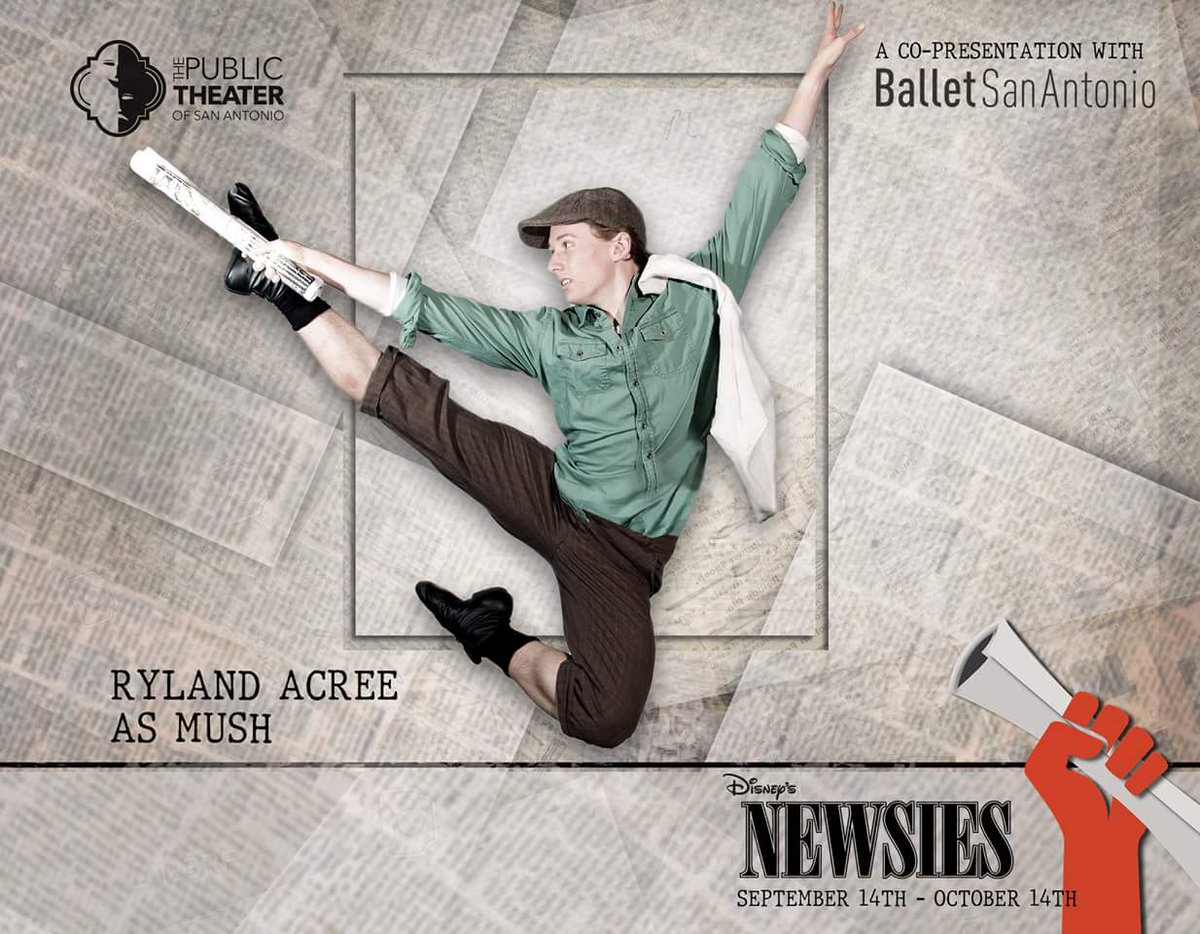 Sunday we may get some sun! If so and you want to get outside head down to The Pearl. They will not only have their farmers market but also a Mariachi Festival. This will be an all-day showcase of top musicians and talent from all over. Some of the shows are free and others need tickets. Parking is always free at the Pearl, which is also dog friendly. In­formation and tickets to the event can be found on their Facebook Page.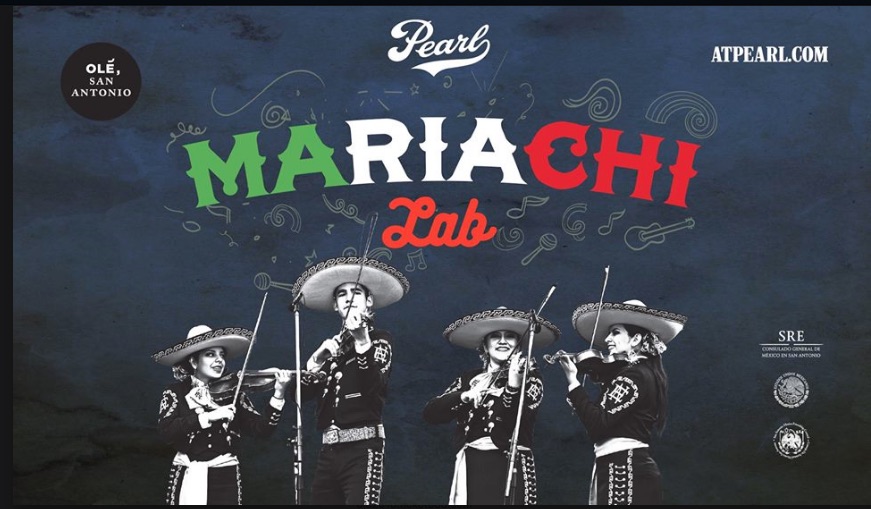 Sunday is also week 2 of the NFL. Click here for a list of all the games and times.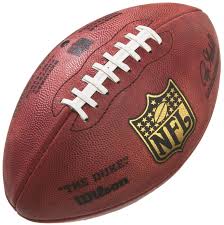 Stay dry and have a great weekend!